Dear Visitor!
Welcome to the website of Dr Galambos Tamás Law Firm.
Look for us via our contact details when you need efficient and cost effective legal advice, on property law, company law, energy law, copyright law and personality law, as well as in the event of needing legal representation in settlements and disputes.
We provide fast and complete information to our customers and we are particularly engaged in the acquisition of electricity and natural gas trade licences, drawing up and consultation on energy contracts, property leasing, rent, and donation cases, establishment and termination of companies and associations and amendments to instruments of incorporation, in both Hungarian and the English language.
SPECIALIST AREAS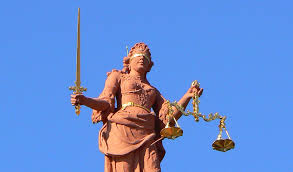 THE REASON IT IS WORTH CHOOSING OUR LAW FIRM:
Fast and comprehensive legal information and administration, also in the English language
Customer driven solutions
Wide ranging experience and relationships
---
This site is maintained by the law firm registered by the Budapest Bar Association under No. 1569, in accordance with the legislation applicable to lawyers and with the internal policies, available on the website of the Hungarian Bar Association, together with information on customer rights: www.magyarugyvedikamara.hu .